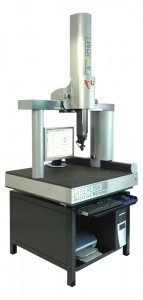 Quality is of paramount importance in all of Hardmetal Technology's activities.  Our philosophy is to consistently supply the highest standard of finished and semi-finished parts to our customer base and to deliver first-class levels of service.
We are proud to have attained certification to ISO 9001. To ensure adherence to this standard, and in accordance with our constant improvement program, through internal and external reviews, we continuously review all company quality processes and procedures.
The quality sequence at Hardtech starts on receipt of each customer enquiry. Complete understanding of our customers' needs helps us to efficiently process each enquiry and to quickly produce a cost-effective quotation.
To ensure we meet customer requirements our processes include meticulously checking of raw materials, ensuring complete material traceability, performing in-process quality checks and by conducting comprehensive final inspection routines.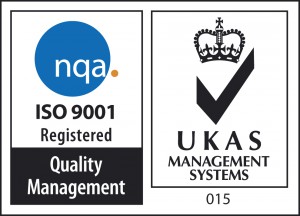 Our temperature controlled inspection department boasts some of the best available metrology equipment including our advanced Aberlink Axiom CNC Too CMM, extensive range of Bowers digital internal & external micrometers and Hommel Surface Measurement System.